Mission
To connect churches and other community partners with elementary schools, and equip them to serve through their active presence in every neighborhood.
Vision
To see our city holistically engaged, so our schools are supported, children excel, families are healthy and whole, and our communities thrive.
Partnership Map
This map displays our current ENP Partnerships. Click the icon on the top left of the map to view various layers such as:
School Ratings
Concentrated Poverty Levels
Council Districts
City Limits
Parks
School Police Chaplain Sites
Our History
September of 2002, a group of city leaders connected a few churches with elementary schools in central Fresno. The primary purpose was to provide an outlet where the students at these schools could interact with positive role models during the weekend. It also provided an opportunity for volunteers from these churches to build relationships with the students.
As volunteers spent more time in these communities they became aware of two specific issues. First, the test scores of the students were consistently in the bottom end of all the elementary schools in Fresno Unified. Second, the percentage of the families living at or below the poverty line was higher than most communities in the city.
What started out as a small sports program evolved into a ministry that addressed these issues, including literacy, mentoring and community outreach events. Volunteers from the church became more connected to the neighborhood while discovering many opportunities to be involved in the lives of the community. Other churches began asking about these partnerships and how they might do something similar.
Every Neighborhood Partnership (ENP) was formed in January 2008 with a desire to see ministries like these replicated throughout the city.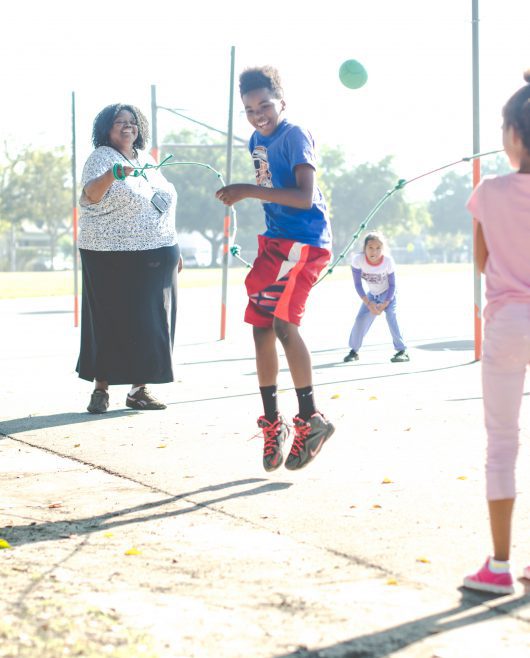 About Us