It's amazing the ripple effects of how someone's simple loving efforts can affect thousands, even after 40 years. That describes the life and work of Mike McGarvin, founder of the Poverello House, who died this past Saturday.
"Papa Mike" as they called him at the Poverello campus, started making peanut butter and jelly sandwiches for the homeless. This was a way to build relationships with those in need of food and shelter. He would do this right after he got off work from the Fresno Bee starting back in 1973.
From that has become a thriving force that continues to address homelessness, poverty, and hunger. Today, over 1,600 hot meals are provided daily for our families in need.
ENP has had a long lasting partnership with Poverello House since our inception in 2008, and really before that when the Patty Project started Saturday Sports in 2002. Now, each year, the Poverello House provides over 34,000 sack lunches to our kids within our partnership neighborhoods. It's amazing how God can use one man, with a big heart, to continue to bless so many, and will continue to do so, in the years ahead.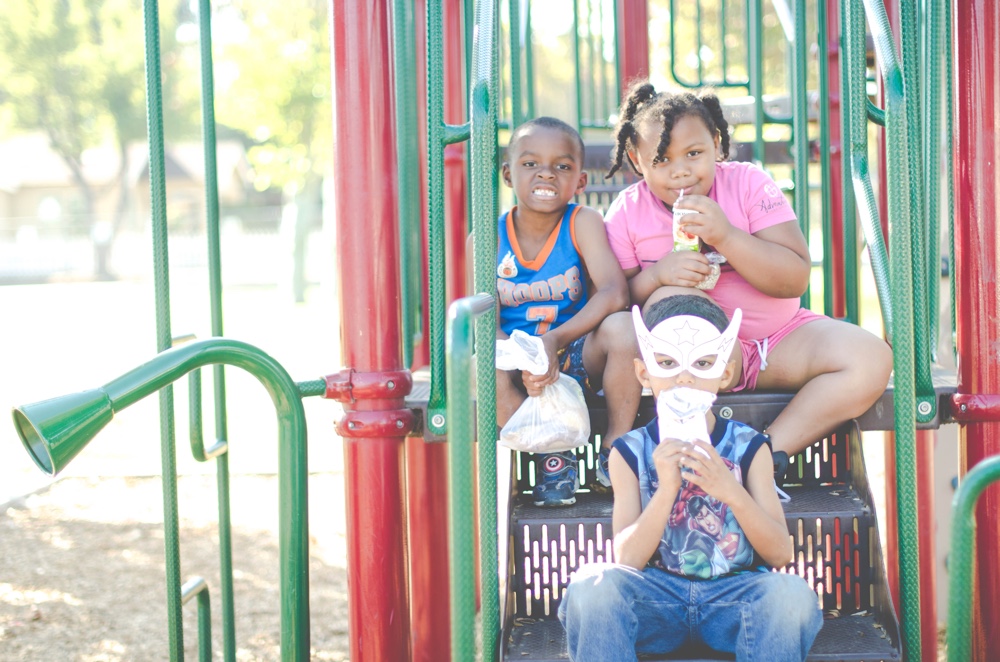 The staff at ENP, our board and our partnerships pray for the family of Mike McGarvin during this time of loss.  We also celebrate with them for his legacy of love and service to the Lord's Kingdom.